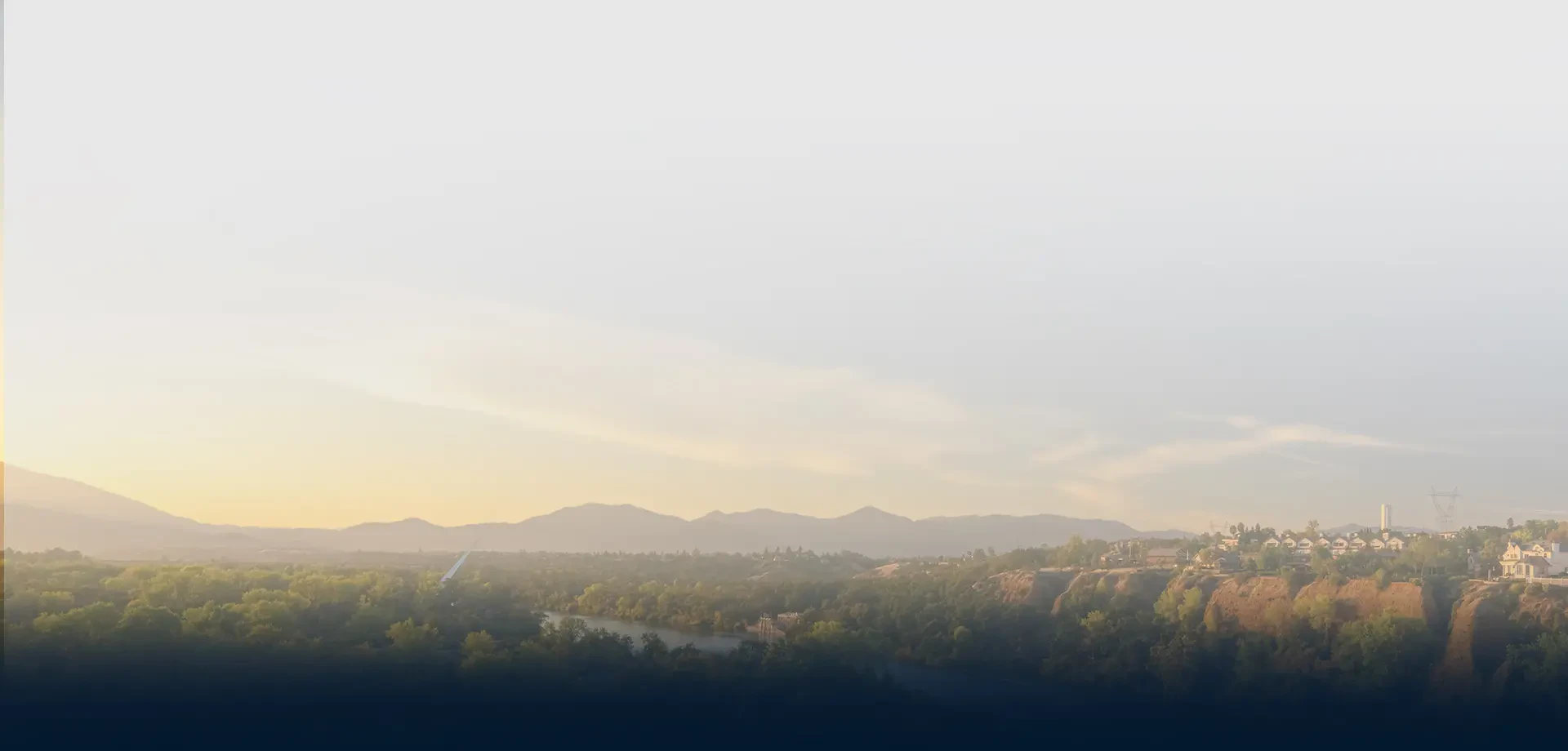 Many things demand our attention, and it's easy to become distracted. Unfortunately, this can have serious consequences when we're behind the wheel of a car. Texting while driving is one of the most common and dangerous distractions on the road, and after being involved in a wreck, a Folsom personal injury lawyer specializing in texting while driving cases can help.
If you or someone you love has been involved in a texting while driving car accident in Folsom, California, it's important to seek legal help right away. A skilled Folsom car accident lawyer can guide you through the complicated process of seeking compensation for your injuries and damages and ensure that your investigation is conducted fairly every step of the way.
In this article, we'll explore some of the key things you need to know about texting while driving accidents in Folsom, including California's laws on distracted driving, how to seek medical treatment for injuries sustained in an accident, and how working with a Folsom car accident lawyer can help you pursue compensation for your losses.
The Dangers of Texting While Driving
Statistics show that texting while driving is one of the leading causes of car accidents in the United States. The National Highway Traffic Safety Administration (NHTSA) estimates that it takes an average of five seconds to send or receive a text while driving. Without looking at the road, the distance is equal to a football field if you are driving at 55 mph.
Driving while texting can have disastrous consequences. 3,522 people died in 2021 as a result of inattentive driving, according to NHTSA data. No matter how serious your injuries are, you are fortunate to still be alive and may be entitled to compensation for the negligence of the responsible party. Our Folsoim distracted driving lawyers will fight to recoup funds for damages while you heal.
Who Handles Payment for Medical Treatment After a Distracted Driving Accident?
Seeking medical treatment for injuries sustained in a distracted driving incident is imperative not only to ensure recovery but also to provide proof of injury for the insurance company. It's important to get medical attention as soon as possible after an accident, even if you feel fine or your injuries seem minor.
Delaying medical treatment can worsen your condition, make it more difficult to recover fully, or prove that your injuries derived from the distracted driving accident. Medical expenses can add up quickly after a car accident, especially if you require ongoing care or rehabilitation. However, insurance coverage may be available to help pay for these expenses.
Depending on the circumstances of your case, you may be able to file a claim with your own insurance company or pursue compensation from the at-fault driver's insurance company. An experienced texting while driving auto accident lawyer in Folsom can assist you in navigating the process of filing an insurance claim and seeking compensation for your medical bills and other damages resulting from the accident.
Understanding California's Laws on Distracted Driving
It's important to know the legal regulations in California that apply to your distracted driving injury case. Statistics show that distracted driving is a major cause of car accidents, so to combat this issue, California has implemented strict laws on distracted driving.
Enforcement of these laws includes fines and penalties for those caught using their phones while driving. Here are some important things to keep in mind when it comes to understanding California's laws on distracted driving:
Using a phone while behind the wheel is illegal unless it's done hands-free.

Drivers under 18 years old aren't allowed to use any electronic communication device while operating a vehicle.

Fines start at $20 for the first offense and can increase to $250 for repeat offenders.

If a driver causes an accident due to distracted driving, they can face much harsher penalties, including fines and even jail time.
Pursuing Compensation for Damages and Injuries
You can pursue compensation for the damages and injuries you sustained by working closely with our Folsom catastrophic injury attorneys, who have experience handling texting while driving car accident claims and understand the laws in your state.
When pursuing compensation, it's important to prove negligence on the part of the other driver. This means showing that they failed to exercise reasonable care while driving and that this failure caused your injuries.
Once negligence has been established, your lawyer will work to recover the following non-economic and economic damages on your behalf:
Medical bills

Pain and suffering

Permanent disability or scarring

Lost wages

Wrongful death (if it applies)
There is no average amount won for texting and driving cases, as the settlement amount heavily depends on the extent of injury, policy limits, and the number of parties involved. It is best to use the free consultation session offered to discuss the estimated value of your claim with a qualified texting while driving auto collision attorney in Folsom.
Get a Free Case Review for Your Distracted Driving Accident Today
Contact Triumph Law, P.C., today for a free consultation and let us help you get back on the road to recovery. Our texting while driving car wreck attorneys in Folsom are available to calculate the value of your claim, refer you to medical professionals, and assess the evidence you have to inform you of the strength of your case.
You need an attorney by your side to prevent insurers from using unfair tactics when conducting an investigation, to oversee your medical bills, and to work your case in a timely fashion so that you are paid promptly. We look forward to helping you obtain justice for your losses.
Thank You For Being My Advocate
"Thank you for taking my case, being there for me, and seeing the case from beginning to end, in other words, you provided me closure. That is priceless."
Jimmy L.
Outstanding Attorney with Exceptional Attention to Detail!
"Robert Carichoff represented me in a tough case. His professionalism and confidence always put me at ease during stressful times. heir professionalism, follow-up, and attention to detail is the model of how attorneys should treat their clients!"
Jim
Service with integrity.
"The staff was incredibly friendly and professional. Davina Maldonado was a freaking rockstar!!! The careful attention the firm put into my case was exceptional. I can't say enough about how painless they all made the process."
Brandon
Let's Start Your Car Accident Claim Today
Triumph Law, P.C., A Law Firm Dedicated To Your Triumph
Our Dedicated Team of Lawyers are ready to help you understand your rights. There could be ample compensation waiting for you. It is just a matter of filing an effective claim for it, which is where we can step in and take over.
When You Need a Triumph,
Work With Triumph Law, P.C.
Receive the Triumph You Need & Deserve Today