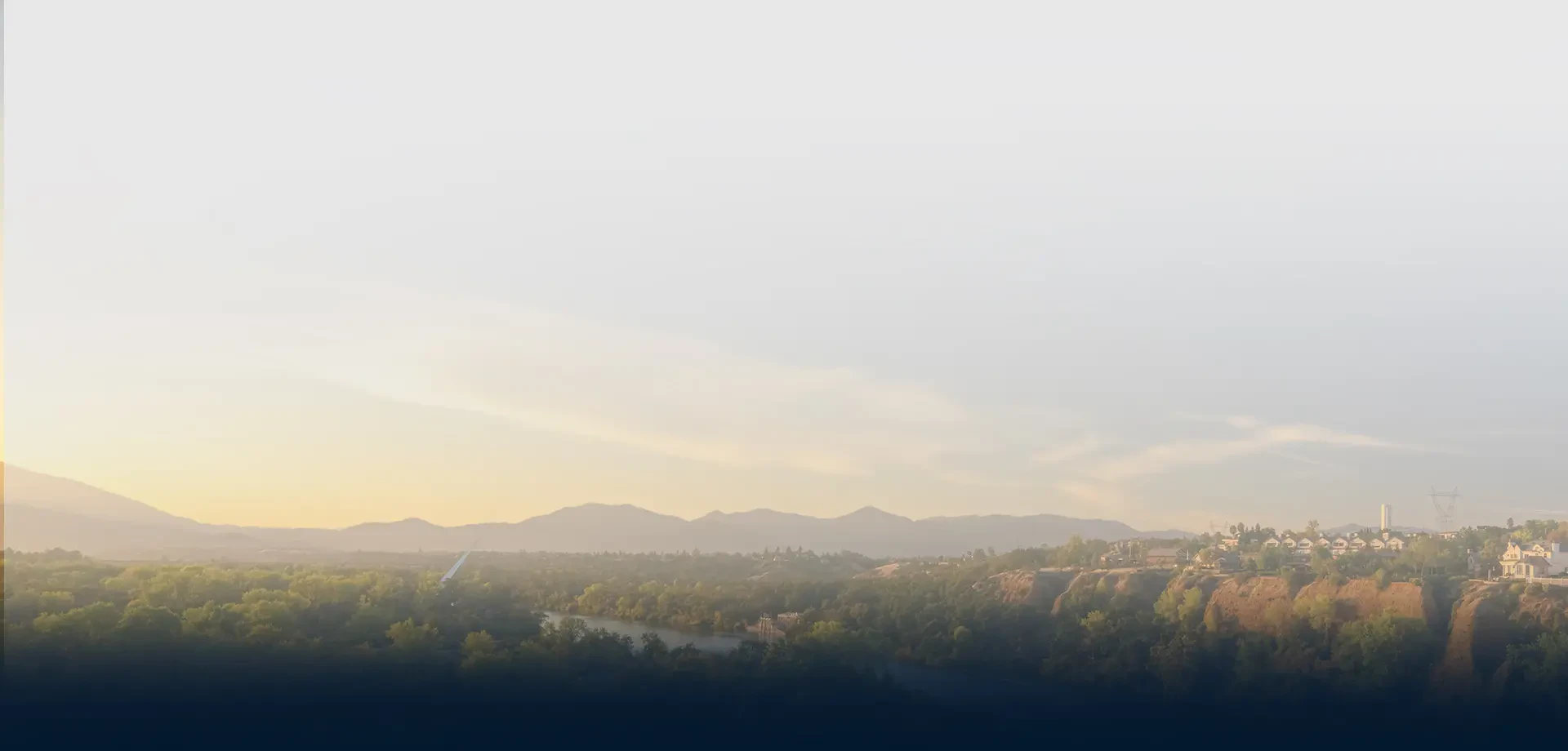 Accidents and injuries are inevitable. Some injuries can be minor, while others may have a lasting impact on our health. One such injury is a traumatic brain injury (TBI). TBIs occur when there is a sudden impact to the head, causing damage to the brain. If someone's negligence was responsible for yours, our Folsom traumatic brain injury attorneys may be able to help you.
In this article, we will delve into the legalities tied to traumatic brain injuries. A traumatic brain injury can affect anyone, regardless of age or gender. The effects of a TBI vary depending on the severity of the injury, but the medical costs, missed work, and trauma experienced may make you eligible for compensation.
It's important to discuss the monetary compensation available for a traumatic brain injury with a Folsom personal injury lawyer so that preventative measures can be taken to avoid you being lowballed for damages. Triumph Law, P.C., can help you understand your legal options and improve your chances for financial recovery with appropriate legal strategies.
Understanding the Legal Basis of a Traumatic Brain Injury Claim
According to the Centers for Disease Control and Prevention (CDC), traumatic brain injuries happen when an outside force harms the brain, leading to cognitive, emotional, and physical impairments. Common causes our law firm has seen include falls, car accidents, sports-related concussions, and violence.
Recovery from a traumatic brain injury is a challenging process that requires the right rehabilitation techniques. The goal of rehabilitation is to help individuals regain as much independence as possible by addressing physical and cognitive deficits. It may involve speech therapy, physical therapy, occupational therapy, or psychological counseling.
The skilled attorneys at our firm can handle the complexities of assigning fault, collecting evidence, interviewing witnesses, requesting expert testimony, negotiating with insurers, and more. The legal basis of your TBI claim can be managed by our top-rated Folsom injury attorneys while you prioritize your physical and mental health during the aftermath.
Why You Need to See a Doctor for a TBI Personal Injury Claim
If you have suffered a traumatic brain injury (TBI) as a result of a personal injury accident, it is crucial that you seek medical attention as soon as possible. There are several reasons why seeing a doctor is important for your TBI personal injury claim:
Proper Diagnosis
A doctor can properly diagnose the severity of your TBI, which can impact the amount of compensation you may be entitled to. A thorough medical evaluation can also help identify any underlying conditions or complications that may arise from your TBI.
Documentation
Seeing a doctor can help document the extent of your injuries, which will be important evidence in your personal injury claim. Medical records can help establish the cause of your injury, your treatment plan, and the long-term impact of your TBI on your health and well-being.
Treatment
Prompt medical treatment can help minimize the long-term effects of a TBI, such as headaches, memory loss, and cognitive impairment. This can improve your quality of life and reduce the severity of your symptoms, which can also impact the amount of compensation you may be entitled to.
Legal Support
A doctor can provide valuable support in your personal injury claim by providing expert testimony and helping to establish the extent of your injuries. This can be especially important if your case goes to trial, as a doctor's testimony can carry significant weight with a jury.
If you have suffered a TBI as a result of a personal injury accident, it's important to seek medical attention within the first few days of sustaining the injury. By doing so, you can ensure that your injuries are properly diagnosed and treated, and that you have the documentation and support your Folsom TBI attorney needs to pursue a successful personal injury claim.
Essential Factors That Impact Your Traumatic Brain Injury Settlement
If you have suffered a traumatic brain injury (TBI) due to someone else's negligence, you may be entitled to compensation for your damages. The amount of your TBI settlement will depend on several factors, including:
Severity of the injury:

The severity of your TBI is a key factor in determining the amount of compensation you may be entitled to. More severe injuries may result in higher settlements due to their increased impact on your quality of life and earning potential.

Medical expenses:

The cost of medical treatment for your TBI, including hospitalization, surgery, rehabilitation, and ongoing care, will also be factored into your settlement. This can include both past and future medical expenses related to your injury.

Lost wages:

If your TBI has resulted in lost wages or diminished earning capacity, this can also be factored into your settlement. This can include both past and future lost wages and benefits.

Pain and suffering

: The emotional and physical pain and suffering you have experienced as a result of your TBI can also be considered in your settlement. This can include psychological distress, loss of enjoyment of life, and other non-economic damages.

Liability:

The degree of fault of the party responsible for your injury may also impact your settlement. Califonia operates as a

pure comparative negligence

state but your attorney can elaborate on if shared fault reduces your settlement.

Insurance coverage:

The amount of insurance coverage available to cover your damages will also impact your settlement. If the responsible party has limited insurance coverage, this may limit the amount of compensation you can recover.

Legal deadline:

The

statute of limitations

in California, which applies to TBI claims as well, is typically two years from the date of the damage or the date the injury was discovered. Nevertheless, there are several instances where this general rule can be broken, depending on the specifics of the case.
Consult with a knowledgeable TBI attorney in Folsom as soon as possible to find out for sure if your time period has passed or if there are any exceptions for your case.
If you have suffered a TBI due to someone else's negligence, it's important to consult with an experienced workplace injury attorney or premises liability lawyer depending on how the accident occurred to learn more about your legal options and the factors that may impact your settlement.
Improve Your Chances of Winning a TBI Settlement
Speak with a qualified traumatic brain injury attorney in Folsom immediately after your accident for optimal legal support. Triumph Law, P.C., is a fierce advocate for injury victims and provides affordable legal counsel based on contingency so that you won't be forced to choose between saving money and protecting your legal rights. Contact us today when you are ready to pursue action.
Thank You For Being My Advocate
"Thank you for taking my case, being there for me, and seeing the case from beginning to end, in other words, you provided me closure. That is priceless."
Jimmy L.
Outstanding Attorney with Exceptional Attention to Detail!
"Robert Carichoff represented me in a tough case. His professionalism and confidence always put me at ease during stressful times. heir professionalism, follow-up, and attention to detail is the model of how attorneys should treat their clients!"
Jim
Service with integrity.
"The staff was incredibly friendly and professional. Davina Maldonado was a freaking rockstar!!! The careful attention the firm put into my case was exceptional. I can't say enough about how painless they all made the process."
Brandon
Let's Start Your Car Accident Claim Today
Triumph Law, P.C., A Law Firm Dedicated To Your Triumph
Our Dedicated Team of Lawyers are ready to help you understand your rights. There could be ample compensation waiting for you. It is just a matter of filing an effective claim for it, which is where we can step in and take over.
When You Need a Triumph,
Work With Triumph Law, P.C.
Receive the Triumph You Need & Deserve Today