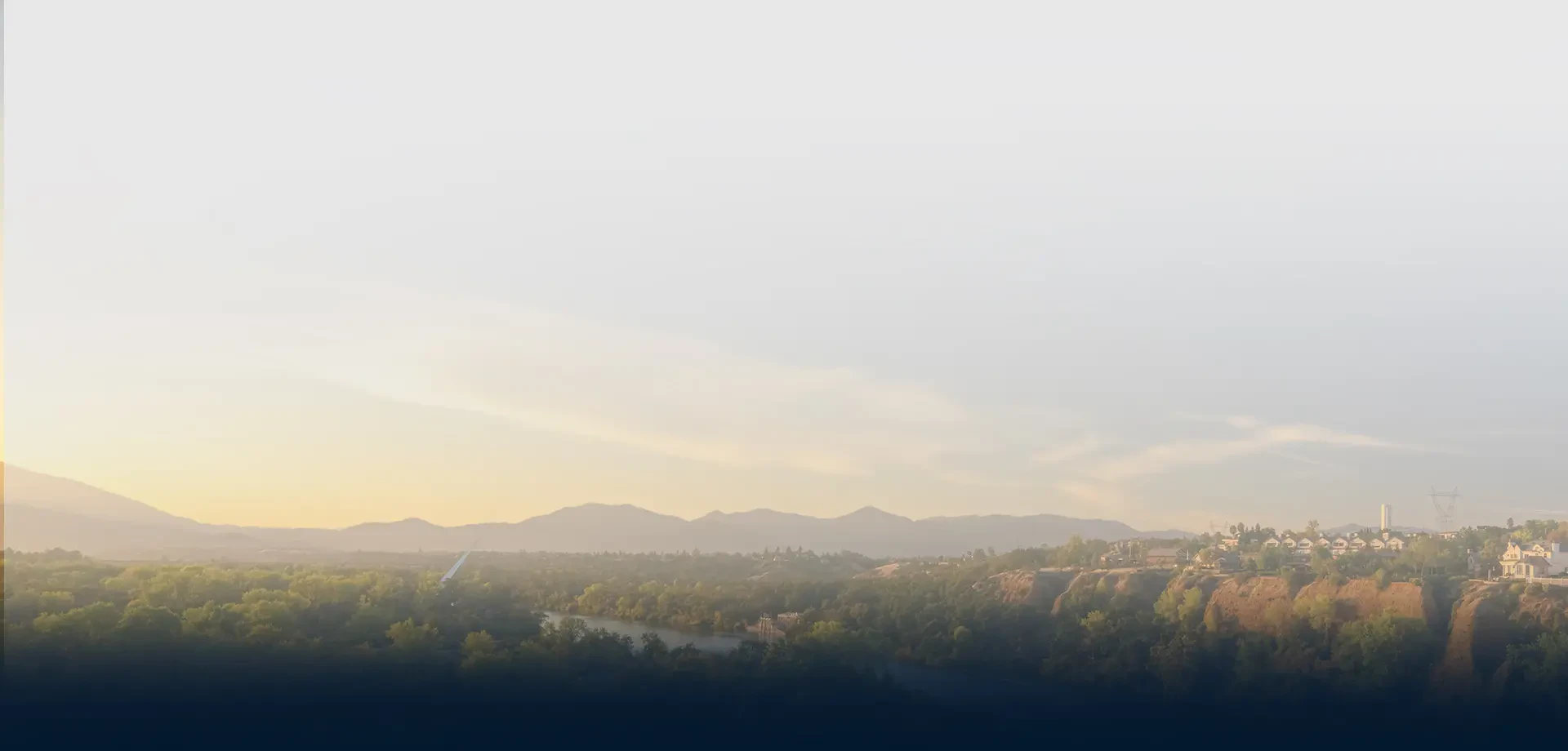 Life can become extremely difficult after suffering a paralyzing injury. Aside from the physical pain, there is emotional trauma, and overwhelming financial burdens to face. You may feel alone and have resentment towards the person or situation that changed your life, and it's okay to feel that way, but there is hope.
Due to your injuries and the negligence that may have caused them, you may be entitled to a large sum of compensatory damages to cover medical bills, pain and suffering, lost wages, and more. To hold the responsible party accountable, our experienced paralysis attorneys can help you pursue justice.
You don't deserve to suffer or feel stuck in an inconsolable place. Someone else's negligence may have altered your life, but it is still yours to live. The Triumph Law firm takes a personalized approach with each client, helping you understand the legal process and obtain treatment if needed. Learn how our firm can best serve you and how we fight to get you fairly compensated. Contact our personal injury lawyer today.
Compassionate Legal Support that Gets You
We understand that paralysis is a life-changing experience that will impact every aspect of your life going forward. As you embark on your road to recovery and understand your paralysis diagnosis, our legal team will take the necessary action to successfully manage your case.
Our understanding of personal injury law and experience with insurance companies creates an advantage for clients like you who wish to have comprehensive legal support. You will work alongside a compassionate but tenacious personal injury attorney who will handle:
Legal representation:

Our lawyers will speak on your behalf in any court cases, insurance company negotiations, or settlement talks that are directly related to your injuries.

Collecting evidence:

To make a compelling case for you, our injury attorney will compile and examine all pertinent police reports, witness statements, medical records, and other evidence.

Establishing liability:

Our

paralysis attorney

will look into the accident's cause and establish who is legally liable, whether it be a person, company, or governmental body.

Negotiating settlements:

Spinal cord injuries that lead to paralysis are potentially one of the most lucrative settlements because they often require lifelong care.

The National Spinal Cord Injury Statistical Center

estimates that lifetime costs can run into the millions. To ensure that you receive just compensation, we will oversee all negotiations so that you don't settle for less.

Being supportive:

We provide you with emotional support and assist you in navigating the difficulties that come with your injury, such as continual medical care and rehabilitation. We also provide resources to third-party lenders if you need financial assistance right away.
Understanding the Most Crucial Components of Your Injury Case
Liability and negligence are two essential factors in a paralysis injury case. When an individual or organization fails to exercise reasonable care and causes harm or injury to another person, this is referred to as "negligence." The legal obligation for that harm or injury is referred to as "liability."
In a paralysis injury case, the following evidence is often required to establish carelessness and liability:
Medical Documents
In a paralysis injury case, medical records are crucial evidence. These documents have to detail your prognosis for recovery, the treatment you underwent, and the diagnosis of your paralysis or spinal cord injury. They can also support the creation of a causal connection between the incident and the harm.
Eyewitness Testimony
In a paralysis injury lawsuit, eyewitness testimony can be helpful, especially if there were no cameras or other forms of evidence at the scene of the accident. Eyewitnesses can give a thorough description of the incident and what they observed, which can be used to determine who is at fault.
Accident Reports
Accident reports, like police reports, usually include crucial information about the events leading up to the accident. With the identification of the parties involved and the accident's cause, they can also assist in determining culpability.
Expert Witness Testimony
Expert witness testimony can establish the cause of the injury and the degree of your losses or damages. For instance, medical professionals can testify regarding your prognosis and the injury's long-term effects. Accident reconstructionists can verify how the damage was caused, while vocational specialists can explain future income loss due to your injury. A paralysis lawyer can help you find an expert witness for your case.
Additional Documentation
Additional documentation, such as pictures, security footage, and other tangible evidence, can be useful. Photos of the object, for instance, might be used to prove fault if the accident took place because of the object.
Stay Prepared for the Opposing Defense Statements
It's crucial to be aware of your legal alternatives if you suffer from paralysis to seek compensation. In a lawsuit involving paralysis harm, the defense may use several legal arguments, including:
Risk assumption:

The defense may assert that your participation in a particular action or behavior constituted an assumption of the risk of harm. The defense can contend that you recognized the hazards inherent in an extreme sport or activity, for instance, and is therefore accountable for your injuries.

Comparative negligence:

For this claim, they may argue that your own carelessness had a part in your harm. Depending on the victim's degree of fault in this situation, the damages that are granted to them may be lessened.

Statute of limitations:

The defense may contend that the statute of limitations—the time restriction for initiating a lawsuit—bars your claim. To make sure that your claim is filed within the required deadline, it is crucial to speak with a

paralysis lawyer

.

Absence of causation:

The defense may contend that there is insufficient proof to connect the defendant's acts to the victim's harm.

 


Contact a Paralysis Injury Lawyer that Will Come to You!

Whenever any injury takes place, having a dedicated and knowledgeable law firm behind you is key to improving the outcome of your case. We know that you are facing life in a surreal and traumatic space and are trying to find your temperance with how to deal with your new normal. Triumph Law excels at simplifying the legal journey ahead, even if that means coming to you for a complimentary consultation.

Trust our paralysis lawyers to provide unwavering support during this challenging time. Any fees associated with your case, such as filing fees, expert witness fees, and other costs, will be covered by us. Furthermore, we only get paid if you achieve a settlement or judgment in your favor because we work on a contingency basis. Contact us today to schedule an appointment.
Thank You For Being My Advocate
"Thank you for taking my case, being there for me, and seeing the case from beginning to end, in other words, you provided me closure. That is priceless."
Jimmy L.
Outstanding Attorney with Exceptional Attention to Detail!
"Robert Carichoff represented me in a tough case. His professionalism and confidence always put me at ease during stressful times. heir professionalism, follow-up, and attention to detail is the model of how attorneys should treat their clients!"
Jim
Service with integrity.
"The staff was incredibly friendly and professional. Davina Maldonado was a freaking rockstar!!! The careful attention the firm put into my case was exceptional. I can't say enough about how painless they all made the process."
Brandon
Let's Start Your Car Accident Claim Today
Triumph Law, P.C., A Law Firm Dedicated To Your Triumph
Our Dedicated Team of Lawyers are ready to help you understand your rights. There could be ample compensation waiting for you. It is just a matter of filing an effective claim for it, which is where we can step in and take over.
When You Need a Triumph,
Work With Triumph Law, P.C.
Receive the Triumph You Need & Deserve Today